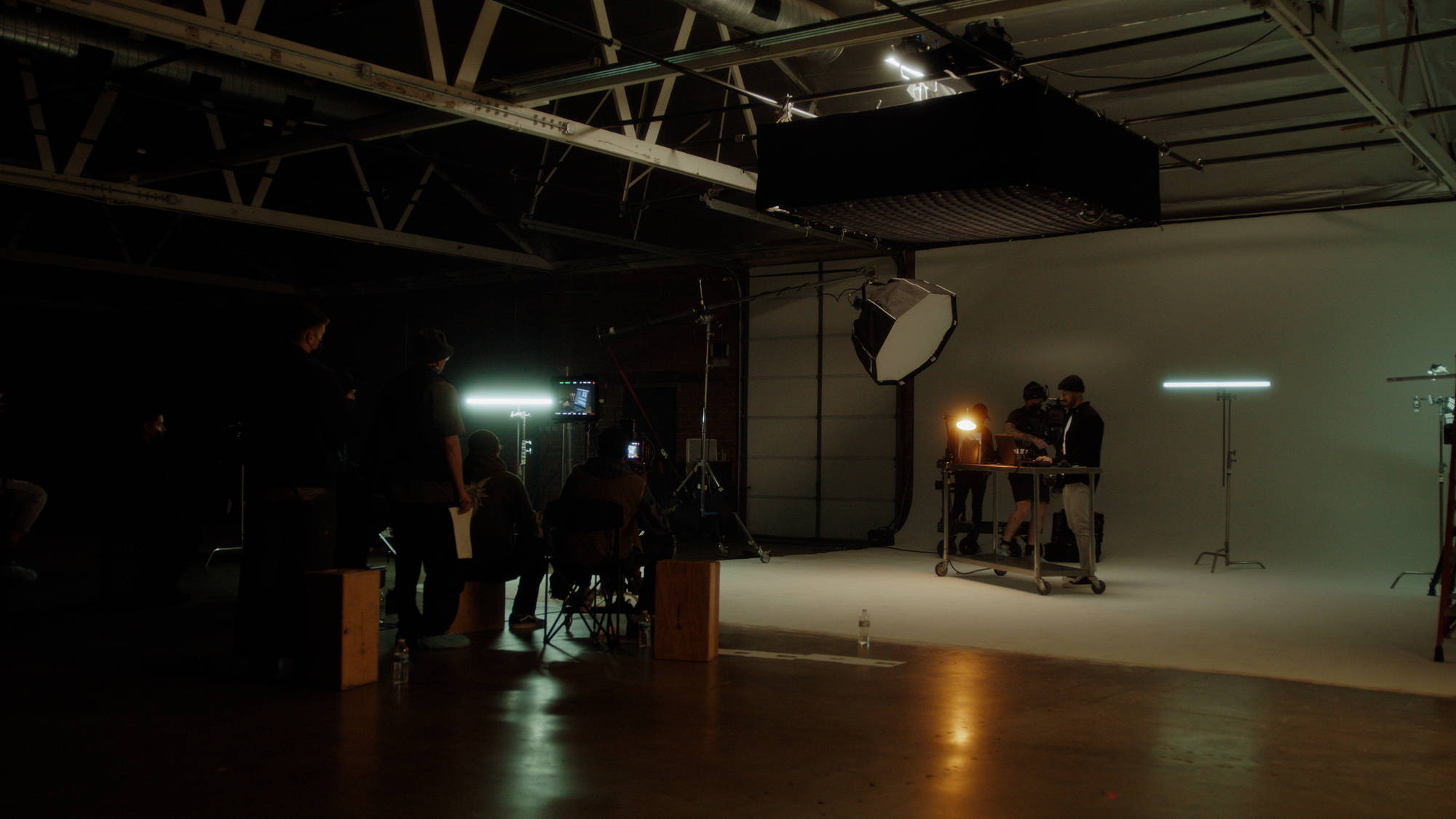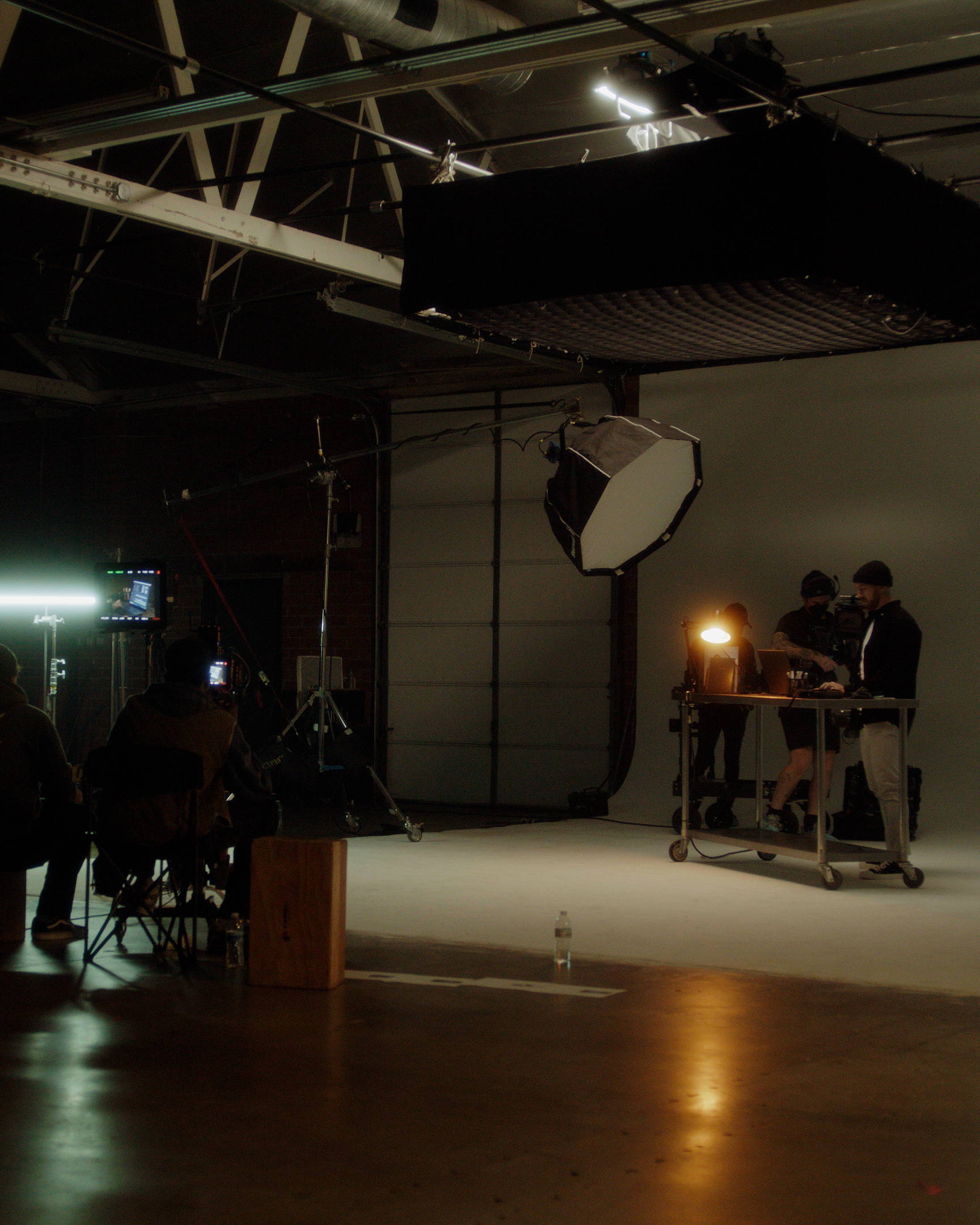 OUR MISSION
To create unique & affordable filters for filmmakers and photographers around the world.
OUR VISION
To help filmmakers and photographers, from beginners to pros, bring endless creative possibilities to life.
Prism Lens FX was founded in 2018 by Cinematographers & Creatives - Jakob Owens and Thomas Taugher. By holding different pieces of glass, diopters, light bulbs, champagne flutes to abstract/bend the light coming into the camera lenses, they were able to create unique images in camera. Finding it hard to operate the camera, pull the focus, zoom in and hold a piece of glass in front of the lens… this was their lightbulb moment. "Let's figure out a way to create products that give unique in-camera effects that the filmmaker or photographer doesn't have to hold, but instead could mount to the camera or handle that they could easily move and dodge in frame if they wanted to.
Not able to find a product or solution, they decided to make their own. They began hand crafting glass products and filters, in a small warehouse in L.A. that could attach to an articulating arm and handle. Prism Lens FX was born with a vision to offer filmmakers and photographers - creative, unique and expressive tools at an affordable price point.  
"We hope to be that filter in your camera bag that you want to put in front of your lens when you want to alter or make your images be a little more bold or expressive. So, if you like instant results and hate spending time and effort in post-production, our filters and prisms will give you the industries most creative and unique in-camera effects to make your work stand out." — Jakob & Tom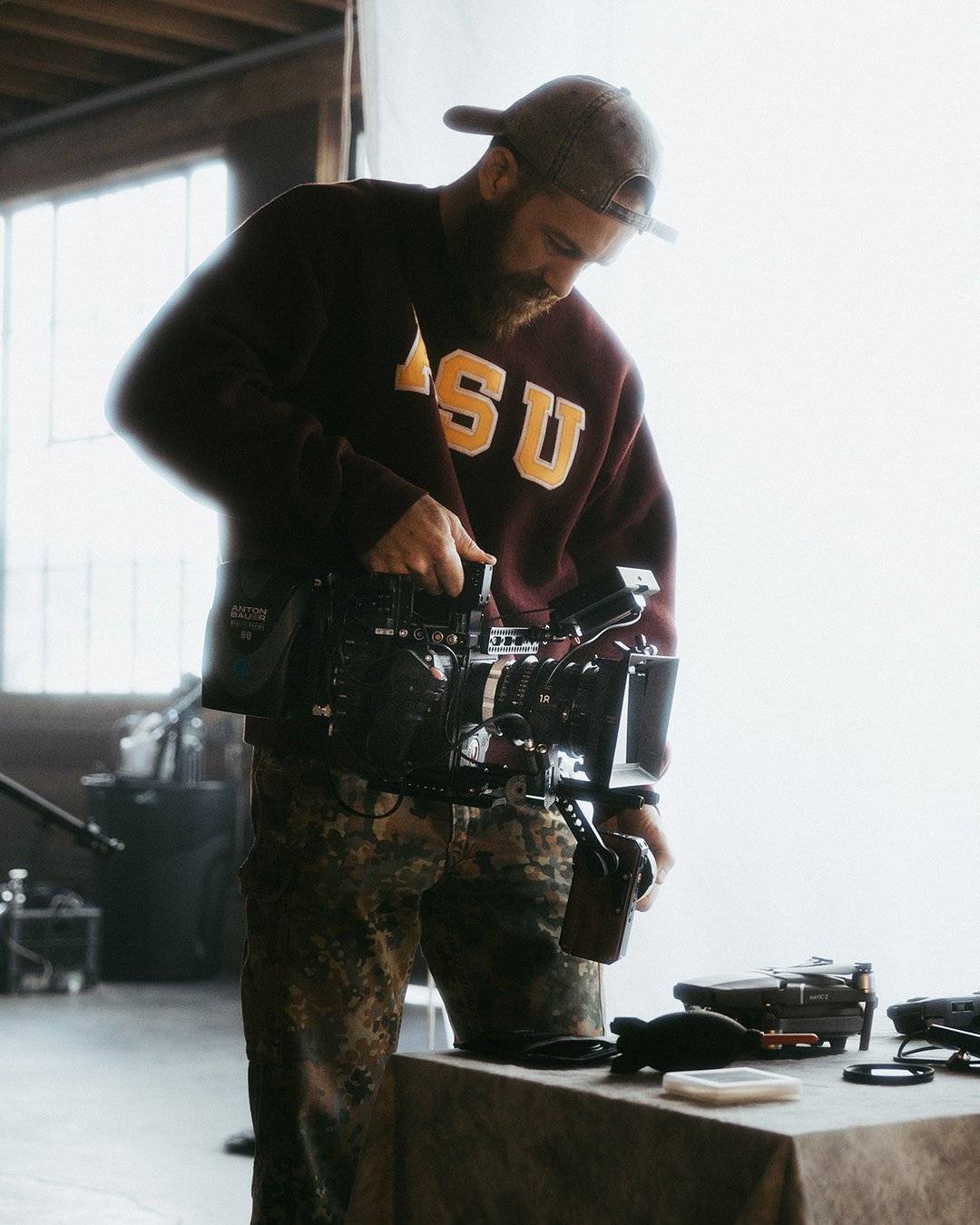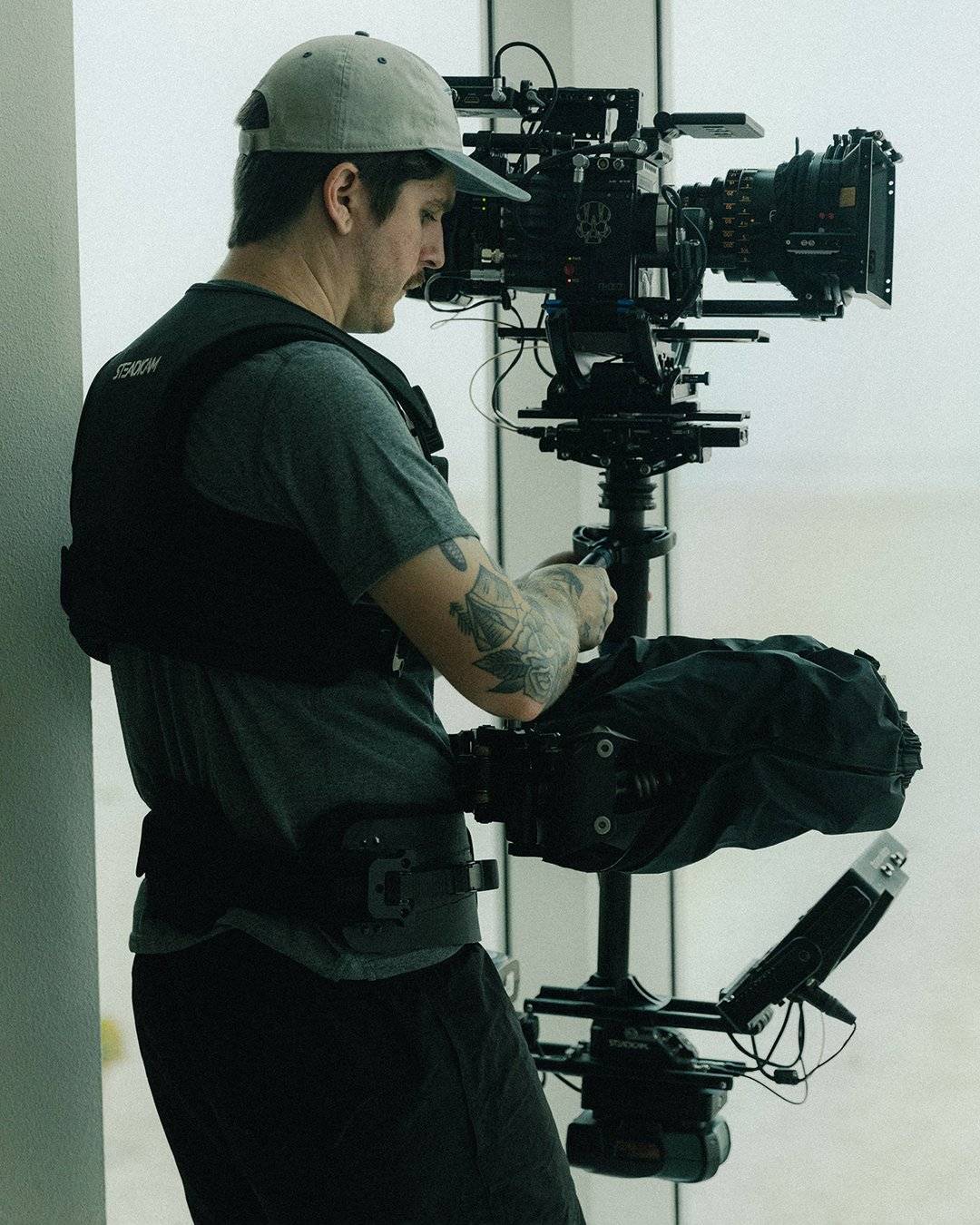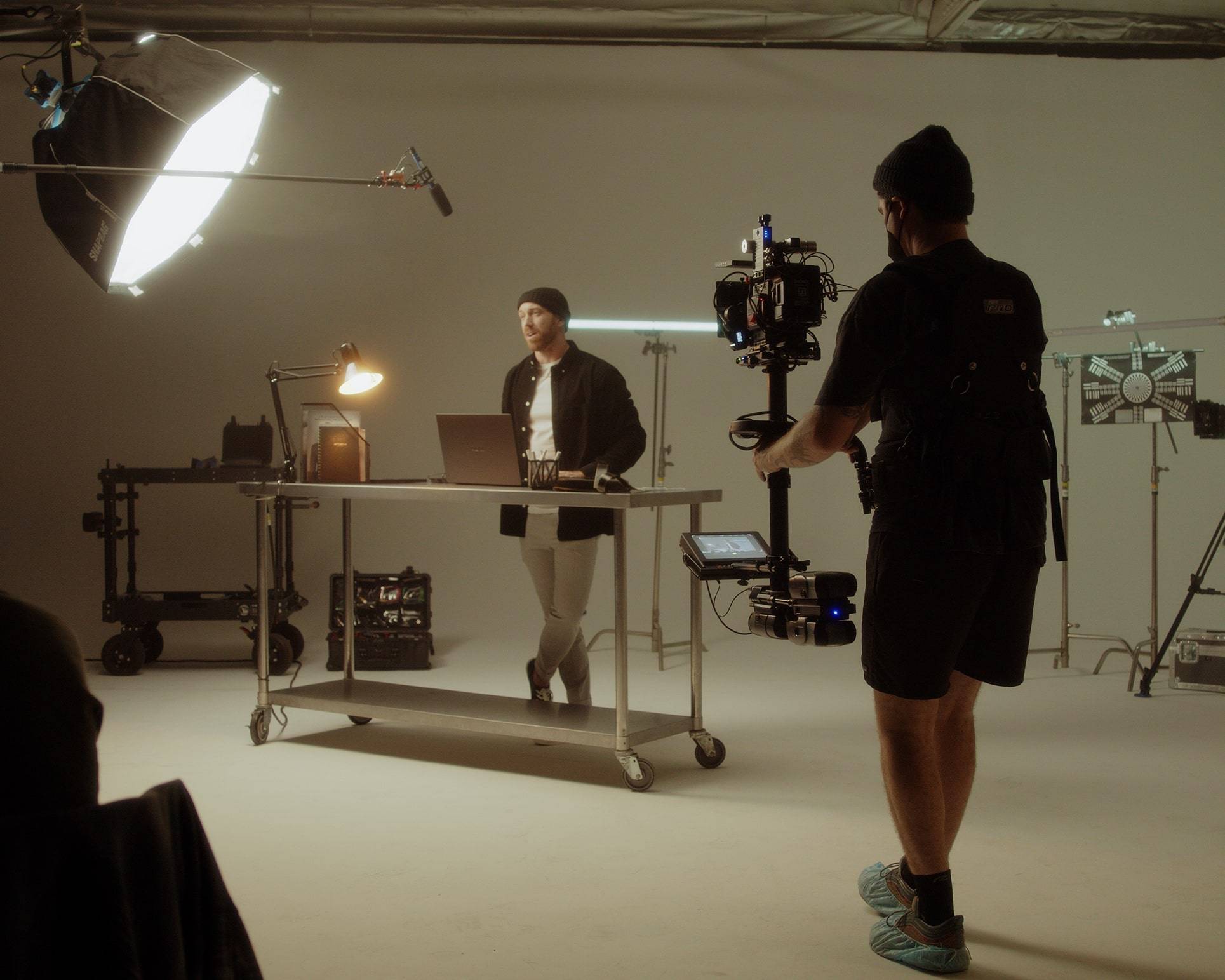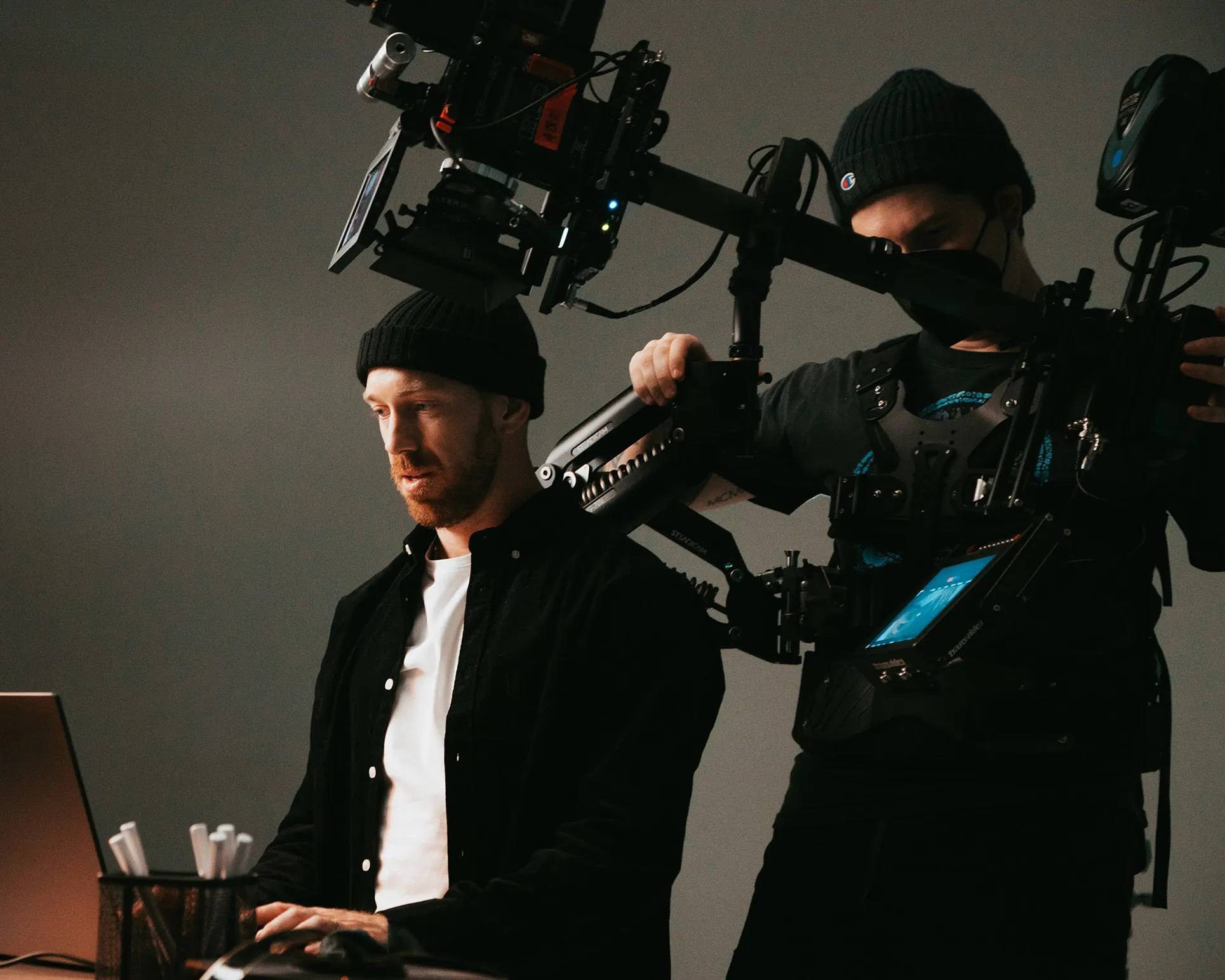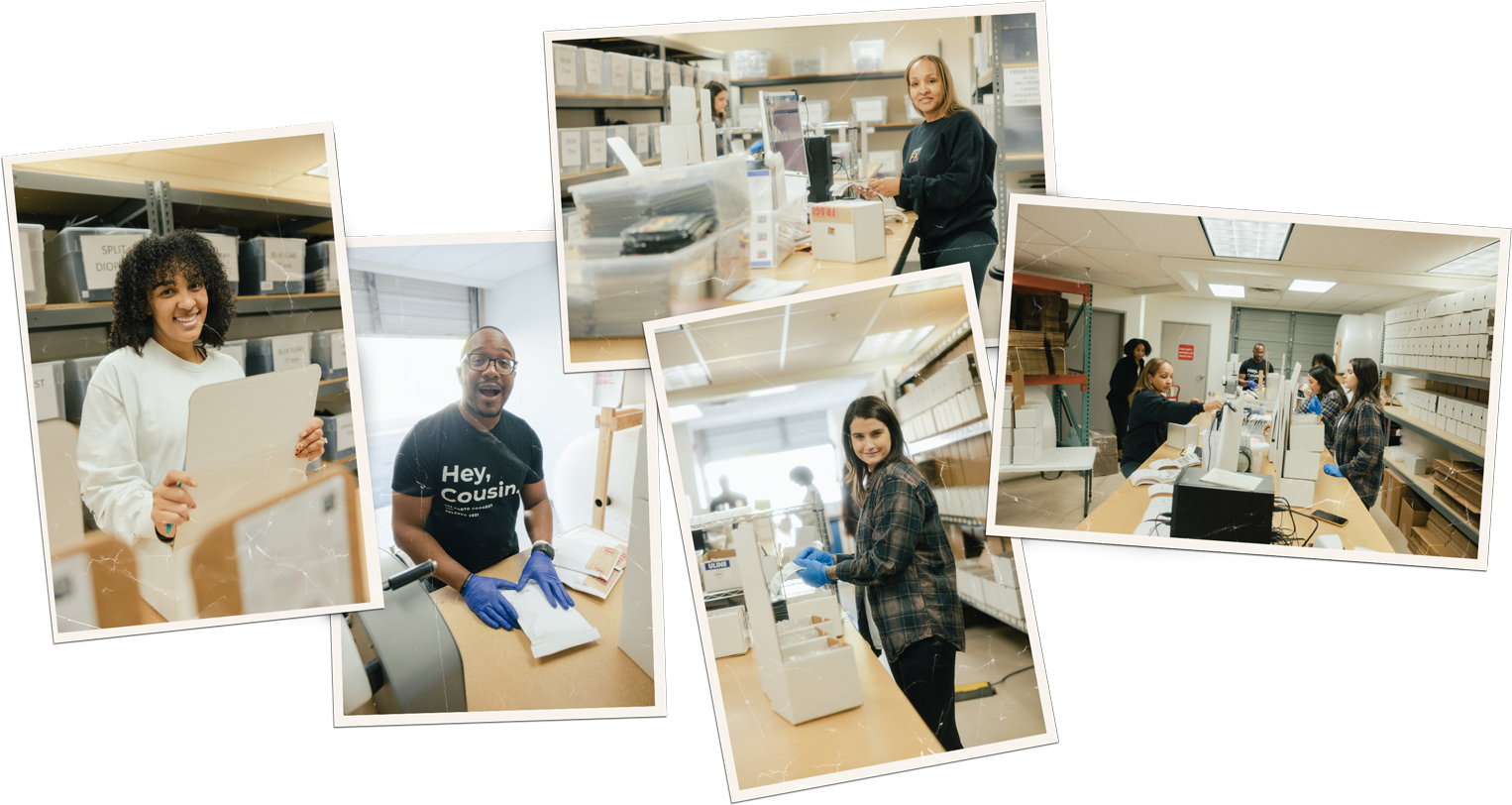 CHECK OUT OUR NEW PODCAST
QUICK TAKES WITH TOM & JAKE

This podcast is a deep dive into the world of filmmaking & entrepreneurship hosted by Thomas Taugher & Jakob Owens. Two filmmakers that have built a successful filmmaking career for themselves along with several multi million dollar business' together. Watch & listen as they talk shop from filmmaking, business, investing, gear, and more.
Run It!
"This has been an awesome collection of fun stories and entrepreneurial wisdom, each episode leaves me wanting another!"
12 DEC 2021
Such A Great Listen
"It's so helpful hearing your stories and the learning experiences you guys went through to teach all of us. Appreciate y'all so much
with all the content and products."
9 DEC 2021
Best Filmmaking Podcast
"A must listen if you're a filmmaker hungry to learn and grow. Definitely inspired after each episode."
9 DEC 2021