30% OFF Weekend Sale!
Ends In:
Use discount code WKND30 during checkout.
Choose Your Size:
Use Discount Code 'WKND30' During Checkout!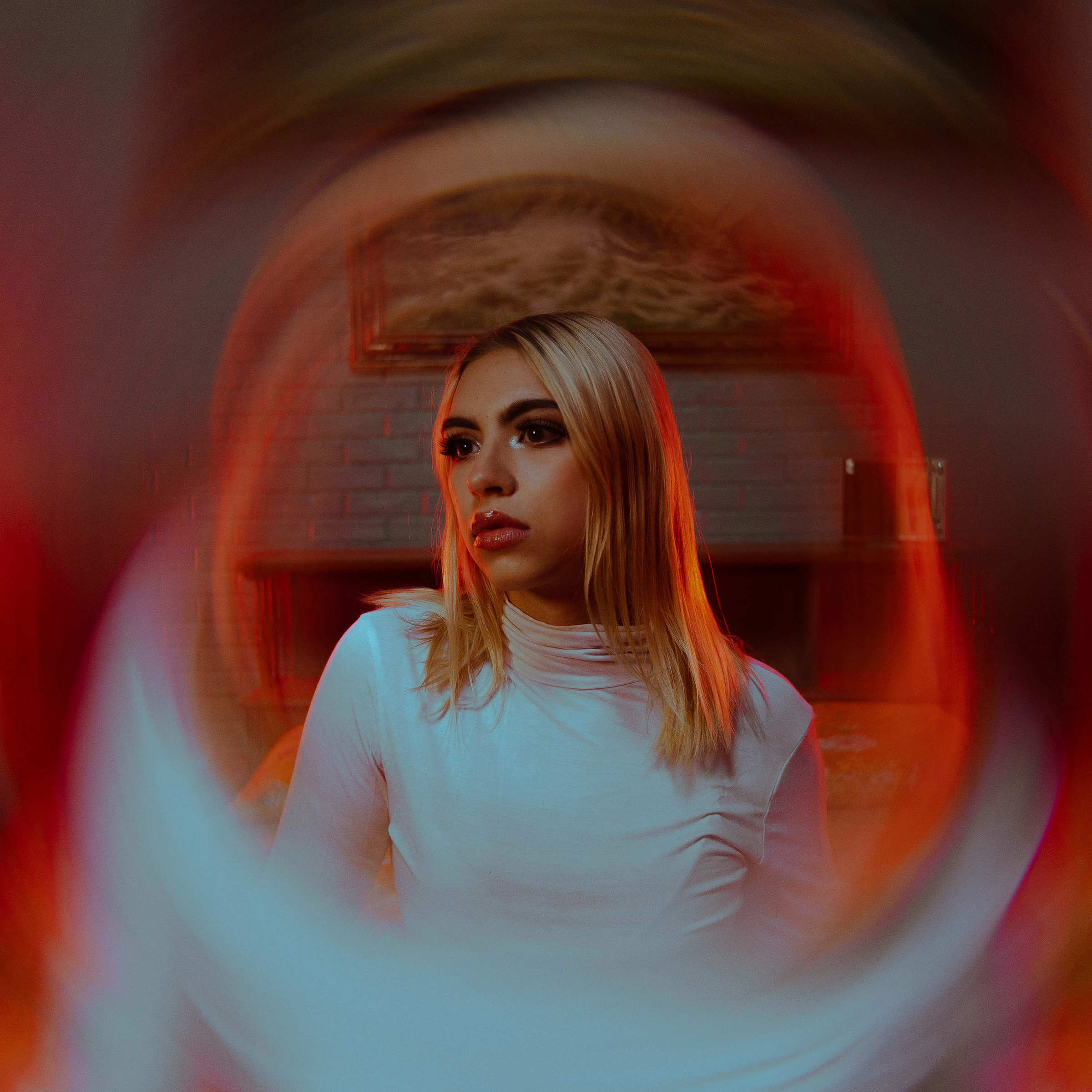 Give Your Portraits A Bold Look
Works beautifully to creatively blur & obscure the elements surrounding your subject!
Transform Your Shoots
This filter is a perfect addition to any arsenal.
What Do Our Customers Say?
See why thousands made the switch to PrismLensFX.
4.9/5 Star Rated